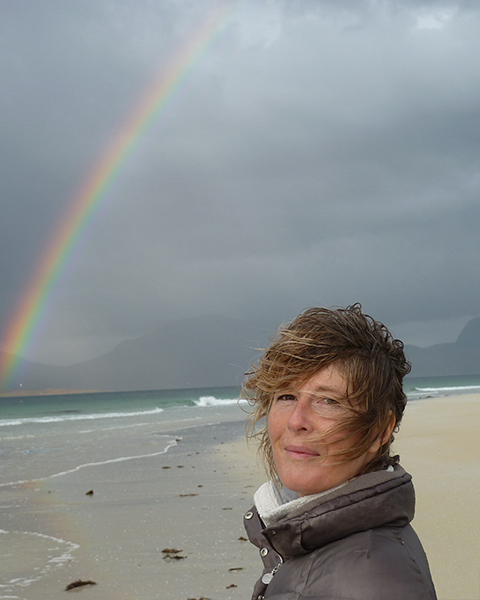 I first experienced personal counselling over 20 years ago and this was the start of a journey of transformation, training and practice that isn't about being an expert or fixing you.  Life simply isn't static and feelings sometimes get stuck or ebb and flow.
I'm a BACP registered qualified integrative counsellor with a wealth of life experience to bring to our relationship.  At all times our work will be held by person-centred values that support your capacity for growth and change without pressure or expectation.  I will be fully and dynamically engaged with all aspects of your life experiences and concerns.
I welcome and support all the following areas of concern:
Parents who might be feeling overwhelmed, confused or even desperate and are unsure what to do for the best.  
Young people who might feel like talking to a caring person about the challenges they face inside and outside the family home, worries or relationship problems.  
The challenges of later life.
Bereavement or loss.
The experience of cancer and other serious illness. 
Relationship or marriage difficulties.  Problems relating in friendships or families.  
Conflict over work issues.
Low mood, depression or anxiety that might be impacting on an ability to enjoy life and relationships.
Ways of coping that have taken over such as food, alcohol, drugs, sex or gambling.